Email this CRN article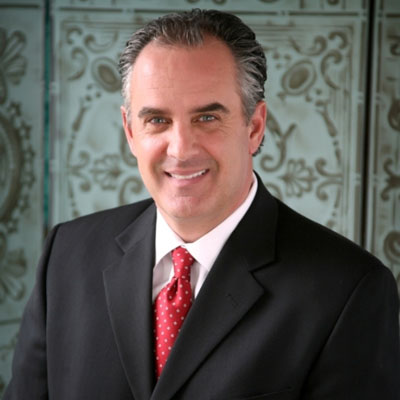 Are we going to see more aggressive promotions and processes around making sure partners are selling the full portfolio?
Part of what Mike [Parrottino] (pictured) has the responsibility and authority to do is now take both our distributor/financial benefit programs and our PartnerOne [channel] programs and start to gear them to bring benefit when you go back into being a franchise reseller. For a lot of reasons, we may have lost focus on that. We are going to bring that back. I am going to leave it to Mike to decide how he wants to do that. We have not rewarded sufficiently or provided enough incentives to encourage VARs to buy across the portfolio. And, we should do that because it is the right thing to do.
Email this CRN article