Email this CRN article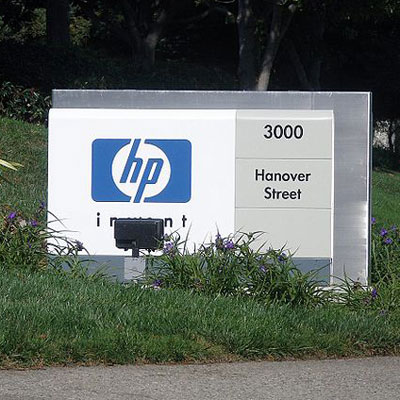 What kind of resources will Mike have to make program and pricing changes to make sure partners are rewarded for selling the full portfolio?
He [Mike Parrottino] has everything he needs. We have aligned members of each of the business units to work with Mike. We have taken our planning team with James Mundle [director, business management, Enterprise Channels,] that reports directly to Mike.
What James is doing is looking at everything from inventory levels and program plans, and his job is to have those knobs. What Mike will now be able to do is work with James to decide how to turn those knobs. There are two things I tell my team: We have got to make sure that we understand where those knobs are and we are turning them thoughtfully because we impact a lot of people in this industry. Second is that we turn them enough to make a difference. Turn big knobs, turn them enough and make sure you know why you are turning them.

Email this CRN article