Email this CRN article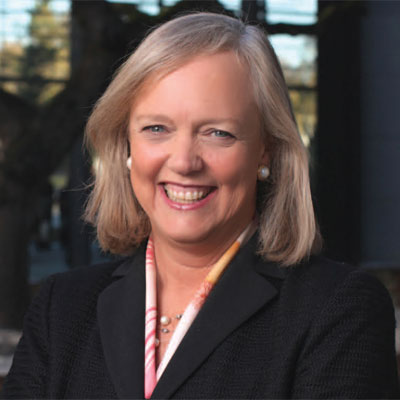 What is the big takeaway for partners in terms of account engagement and teaming with HP?
We have made our partners a huge priority as part of our turnaround. As you know, we have had a great legacy with partners for years and years and years. I think it is one of the core strengths of Hewlett-Packard. And as you know, when we had our annual partner conference in February [HP CEO] Meg [Whitman] laid out our strategy and said, 'Look, partners are key to us.' As you are also aware, we said in May we are going to start to change a lot of our partner programs and listened to feedback from partners to make it better. And we rolled out all those changes in May. So we are very, very excited about those changes that help our partners make it easier to do business with us and help with their profitability.
Email this CRN article