Email this CRN article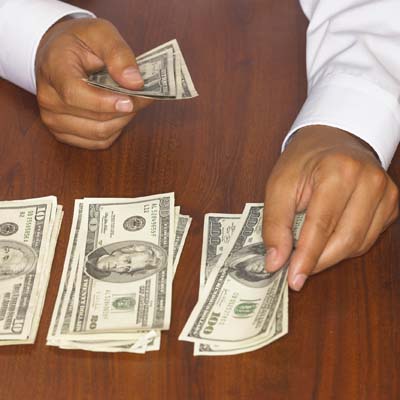 Is it tougher now for partners to make investments to get to the new style of IT because they are dealing with business-model and technology changes?
I don't think it is tougher to make the investments, but I think this is a significant transition. Again, I think it is the most significant transition that the majority of people have seen in their careers. And our message back to the partners is we have the road map to get you there. We have the new products. They are available today. We have the current products. They are available today. And we can help you bridge to this new world. So what most people are typically concerned about in a transition is they might be doing well today, and then they say -- 'Where's tomorrow? What is going to happen when today shifts?' Our message is very different than that. We have articulated what tomorrow is: Moonshot, software-defined networking, software-defined storage. It is here. It is tangible. Let us work with you to help get you to this world.
Email this CRN article