Email this CRN article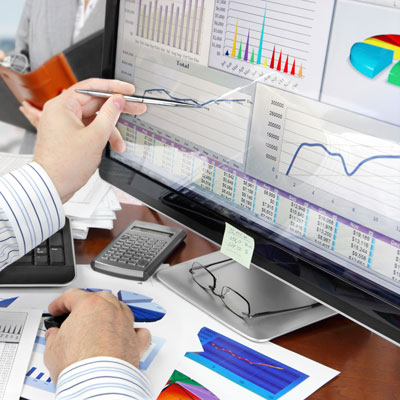 What is the difference with these new tools with regard to price quotes?
Our goal is with all of these programs whether it is pricing or tools to make partners more independent so they do not have to come back to HP and we do not have to intervene in the transaction. That is our goal. And we are measuring all of that. We can measure how often someone has to come back [to HP for pricing approval in competitive situations]. Our goal is to reduce that as much as we can and as fast as we can do it.
Email this CRN article