Email this CRN article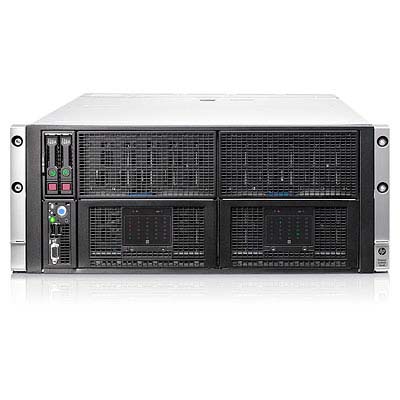 Do you think this is going to stop the Dell server share gains?
I think a combination of these tools as well as the new products like some of the products we announced today [HP ProLiant servers for SMB customers] are what's going to drive that. And then the future products like Moonshot where we are uniquely positioned in the market with lower cost, better functioning technology that no one else in the world has.
Email this CRN article