Email this CRN article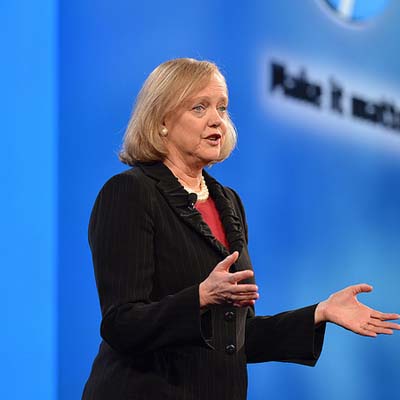 How big a change is this for HP with regard to server pricing?
I think this is a very significant change. I think change starts at the top. And the great news is [HP CEO] Meg [Whitman, pictured] has been extremely supportive in making these changes because these require significant system and policy changes within the company. And so I think the company has always wanted to do it. It is just an extremely large and expensive task. But the great news is we have decided to do it. And we are executing on it. So you can see measurable progress today. And we measure it. Even the enhancements we have put out over the last couple of weeks are all meant to make more progress. And you'll see we have a very detailed road map in the coming quarters to continue to address this.

Email this CRN article