Email this CRN article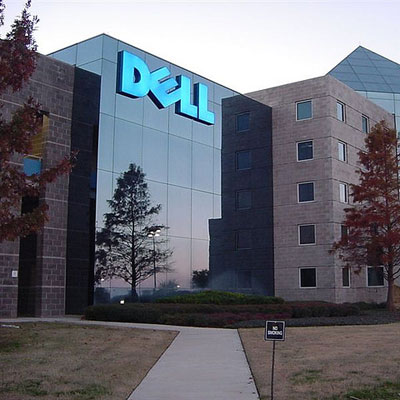 What is the HP story versus the Dell story?
Very clearly what Hewlett-Packard has done is we have had a very clear vision of where this marketplace is going. And we have talked about converged infrastructure which everyone wants to talk about, but we invented it. If you look at our CloudSystem product, we have approximately 1,000 customers running that product line today. And if you look at things like software-defined data center, we today are shipping a software-defined server, a software-defined storage product, a software-defined backup product and a software-defined networking technology.
No one has the vision, the breadth and the depth of technology that HP has to offer. And we offer that around the world consistently with world-class service, all designed for five-nines availability. That is a story no one else has.
Email this CRN article