Email this CRN article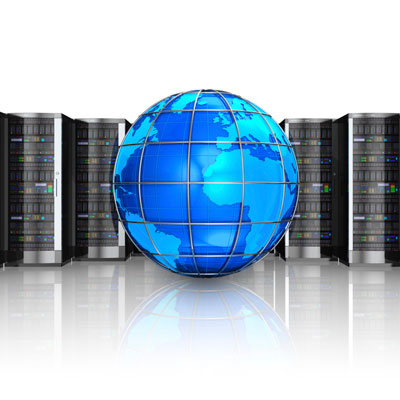 So Cisco working with NetApp and EMC versus HP with a single converged architecture is a competitive advantage for HP?
Again, [with HP] it is one company to work with. You know who we are. We are very consistent to work with. We have the architected solution that makes it simpler to buy, simpler to implement and gives customers better value.
If you are Cisco, who did VMware just buy? Nicera. What does Nicera do? [Software-Defined Networking]. How long do you think that partnership [Cisco-VMware] is going to be selling together when they are competing against each other in their core businesses?
I think you are going to see these two companies [Cisco-VMware] compete with each other. So if you are an end-user customer, you are going to have to deal with the fact that the people who supposedly are partnered are now competitors.
Email this CRN article