Email this CRN article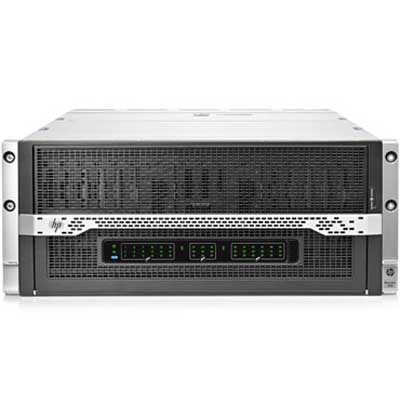 So will that competition between Cisco and VMware result in technical issues?
It is certainly a risk. And in our case the difference is since we design it in one place -- Hewlett-Packard with all Hewlett-Packard engineers, we are designing our products so they work together more seamlessly all the time. And, again, a great example of that is with the technology called Flat SAN. If you look at Moonshot, what does Moonshot have in it? Server, network, storage, one single product, one single management all developed by one company and one company to support it.
Email this CRN article