Email this CRN article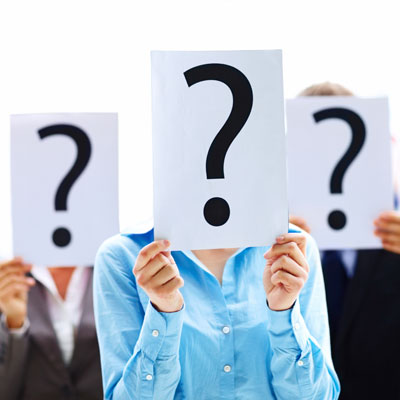 What's The Channel Saying?
CRN has interviewed a number of Dell channel partners, and with near unanimity partners want Michael Dell to emerge as the victor from Wednesday's vote. Many believe Michael Dell has what it takes to turn Dell around and that Icahn's lack of tech-savviness and hunger to boost Dell's share price could hurt the company.
Bob Hochmuth, vice president of sales at SL Powers, a Boca Raton, Fla.-based VAR and Dell solution provider, said it best when he told CRN earlier this week, "Icahn may be a Wall Street wonk when it comes to wealth management, but I don't see him as a technology visionary." He added, "Icahn just has dollar signs in his eyes."

Email this CRN article