Email this CRN article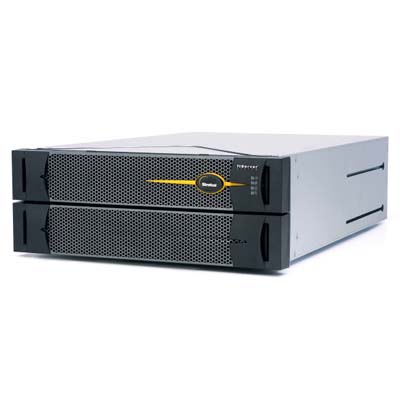 Stratus: Adding Zero Downtime Support To VMware vSphere Environments
Stratus Technologies, a Maynard, Mass.-based developer of fault-tolerant servers designed to provide constant availability for mission-critical applications, early this year said it supports VMware vSphere 5.1 virtualization software in its newest Stratus ftServer fault-tolerant systems.
Stratus' sixth-generation x86-based ftServer 2700, 4700 and 6400 models, which were introduced in late 2012, integrate into existing infrastructures while providing five nines (99.999 percent) availability. With the new support for vSphere 5.1, that availability is extended to the vSphere hypervisor to provide uptime with limited administrator oversight.
Stratus backs up its availability promise with a $50,000 zero-downtime guarantee for newly purchased systems. That guarantee includes both the server and the hypervisor for six months from the time of installation.

Email this CRN article