Email this CRN article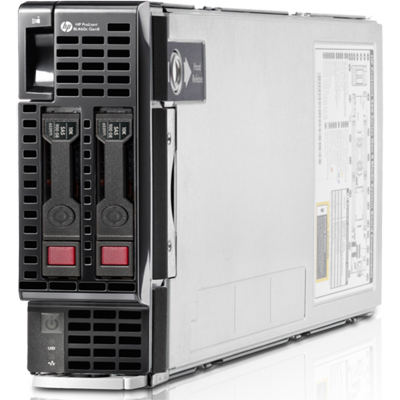 1. Hewlett-Packard
Hewlett-Packard is both this month's biggest winner and loser. HP attracted a whopping 52 percent of dollars spent on servers and build-to-order (BTO) servers shipped in June, beating its next closest competitor IBM by over 20 percentage points, according NPD data of the North American server market.
But, then there's the bad news. While HP rocked the server earnings dollar chart, its market share nosedived 10 percentage points compared to June 2012. HP's losses were the worst among those tracked by NPD for that time period. According to NPD, all of HP's competitors gained dollar market share or saw flat growth compared to the previous year.
According to NPD, this June's biggest industry hit was HP's BTO ProLiant BL460c blade systems server with a list starting price of $2,950.

Email this CRN article