Email this CRN article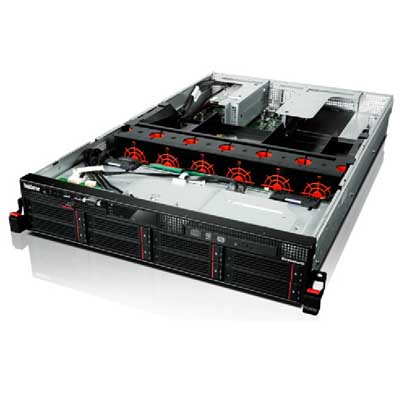 5. Lenovo
No single Lenovo ThinkServer system catapulted the computer maker to the No. 5 spot. NPD didn't identify any systems, but then it hasn't been long since the computer maker began building ThinkServer systems; it was only November of last year that Lenovo's Enterprise Product Group announced its first servers, storage, networking and software products.
One of its debut products was the ThinkServer TD330 tower server based on Intel's Xeon E5-2400 processors. The server supports up to 16 processor cores with the base unit starting at $929.
When it comes to unit share, not dollar share, NPD reported that Lenovo continued to make the most gains, capturing 5 percent of HP's 6.2 percent unit share losses for June 2013.

Email this CRN article