Email this CRN article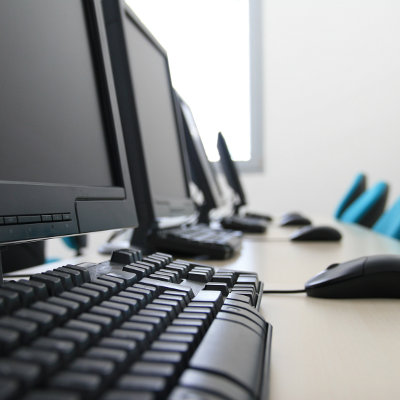 PC Slump
Sales in Dell's PC business fell 5 percent, beating a larger 11 percent downward trend in global PC shipments, according to market research firm IDC. But selling PCs with razor-thin margins came at a cost, driving down operating income 71 percent for Dell's PC division.
That doesn't bode well for Dell considering more than half the company's revenue is tied to its PC business. But a contracting PC market comes as little surprise to anyone -- especially Dell. That's why it has been cutting prices and sacrificing profit margins. Dell is pinning its hopes on that the PCs it sells to companies will lead to more lucrative software and services sales.
Dell is the No. 3 PC seller, owning 12 percent of the market, followed by Lenovo with 16.7 percent and Hewlett-Packard with 16.3 percent, according to IDC.

Email this CRN article