Email this CRN article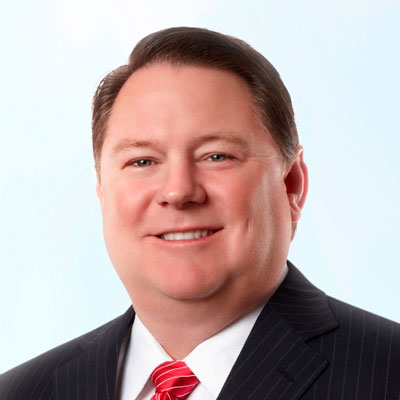 Dell Bets On Future, Not Present
Dell's shrinking PC business is dragging it down. Meanwhile, the bright spot for Dell was its enterprise solutions business, which saw an 8 percent boost in revenue to $3.3 billion. Those gains are tempered by Dell's software business, which posted a $62 million operating loss.
Dell's strategy is to wean its balance sheet off PC hardware revenue and refocus on cloud computing and selling networking hardware, servers, storage and software. In the interim, Dell executives say they are willing to sell PCs and servers at aggressive price points in hopes those customers will buy more profitable services in the future.
Dell's Chief Financial Officer Brian Gladden (pictured) explained its strategy this way in a prepared statement: "As we have adjusted our pricing, margins have declined, but we continue to make key strategic investments, and we are tightly managing our discretionary operating expenses."

Email this CRN article