Email this CRN article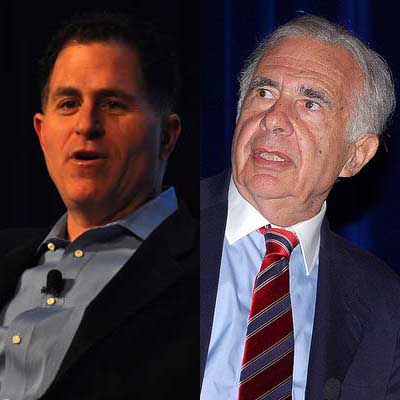 Buyout Backdrop
Dell's earnings come amid a tense battle between Michael Dell and corporate raider Carl Icahn. Dell and his financial partner Silver Lake want to take the company private in a $24.4 billion leveraged buyout. Carl Icahn and his financial partner Southeastern Asset Management say CEO Dell is trying to buy the company back for less than it's worth. Icahn and Southeastern recently sued Dell's board of directors for saying it was willing to consider Michael Dell's buyout offer in exchange for changing the rules for voting on the deal.
Icahn and Southeastern sued Dell in an attempt to, among other things, stop a change in the record date -- the date shareholders must have owned shares to be eligible to vote -- and force Dell to hold the annual meeting and the shareholder vote on the same day.
A hearing is set for Friday, Aug. 16 to determine if Icahn's lawsuit can be expedited.

Email this CRN article