Email this CRN article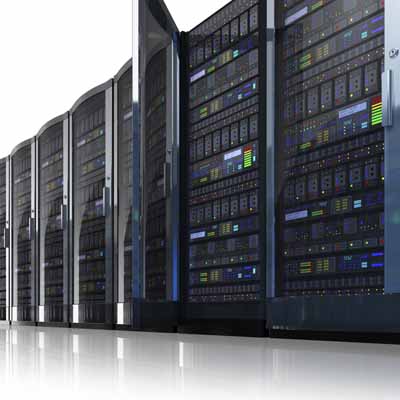 Talk about the sales dynamics around the hyperscale server market.
It is a custom sale, and frankly we can't afford a lot of selling resources on it so we have to have a very streamlined team that goes in there to say 'Okay what are the engineering requirements? Where the heck are we going to build it? And then, the biggest part of this is actually the logistics of getting it there when they need it.
So this is an area we have to do better at. I think there are opportunities for partners particularly in the tier two and tier three. This [system design] is literally down to the screw that you have connecting the left and right plate. This is how detailed it is. So I think there is an opportunity. We are reorganizing ourselves to better compete here.

Email this CRN article