Email this CRN article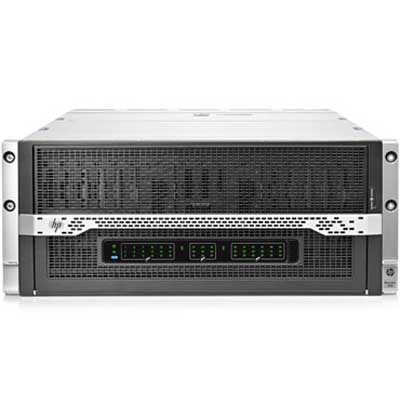 How does HP Moonshot change the hyperscale server market?
In the end here, the real breakthrough is Moonshot because of the way we are doing hyperscale today. The way the industry is doing hyperscale today is sort of taking old technology and marrying it to a new way of buying. In the end, Moonshot, with its ability to drop in cartridges that are totally focused on one app, is going to be the new way of doing business. And, I think there is a lot of opportunity (for the channel). I mean it is going to be a reset, a complete reset of the entire market. And, that is an opportunity that the channel can absolutely sell all day long. The channel will have a little harder time stripping out every component to completely tune a [hyperscale] server for a big customer.
Email this CRN article