Email this CRN article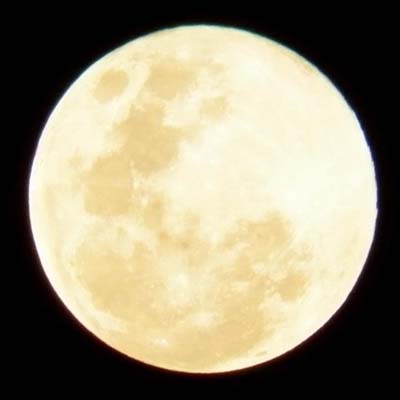 Can you talk about HP Moonshot ramp to revenue?
This year is just going to be a relatively small amount of revenue. Most of the customers have POCs [proof of concepts] in their labs. They are working it out. And, what I know is I can't send a Moonshot server in without [technical sales resources and] support. There have to be technical resources to go with it. Next year we expect a fairly rapid ramp in the scale of HP new product launches. Listen, we are excited about it. We need to build the ecosystem. We need to train the partners. We have had very good interest in it.
Email this CRN article