Email this CRN article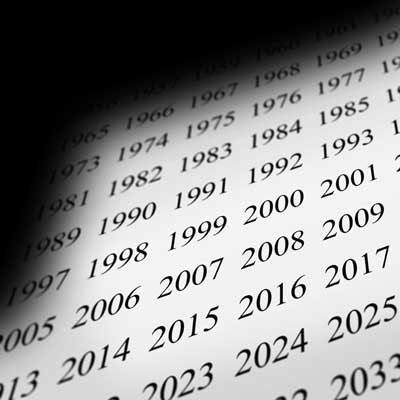 Is the five-year turnaround plan on track?
I would say we are on track. We are about where we thought we would be. In these turnarounds, there are businesses that do very well and then there are businesses that haven't quite turned the corner. Sometimes, the businesses that do well change from quarter to quarter. It is not linear and can be a little bumpy, but I feel really good about where we are. I think the things that are surprising on the upside are the responsiveness of HP people. Customers, as I have said many times, want HP to win. I think we have had a good response from the channel to the changes that we have made here at HP, and we are going to continue to make sure that we are the best partner that those channel partners can do business with. That I think is really quite good.
Email this CRN article