Email this CRN article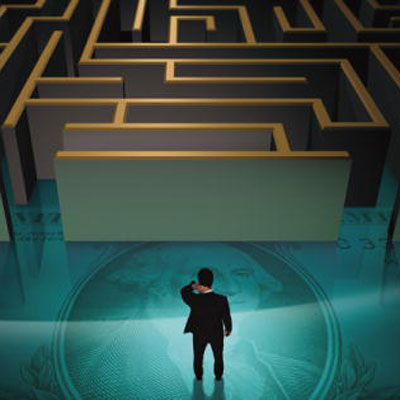 Talk about some of the turnaround challenges.
Some of the challenges are in our go-to-market. I was disappointed in the enterprise group performance this quarter and so obviously made a change. And, I think you are going to see that come back on strong.
It is really interesting: Last year, I was terribly worried about our services business. Now, I am not so worried about our services business. When I first came in, I was worried about our printing business. Think of it as a family of children: Not all the children are doing well all at the same time.

Email this CRN article