Email this CRN article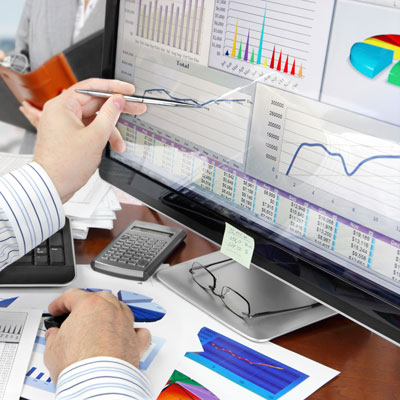 Can you give us some insight into how the channel performed in the quarter?
I don't think we went public with channel vs. direct, but what we do know is we believe that the new channel compensation program that we put into place this spring is actually starting to pay dividends. The channel partners would have gotten their first check based on their performance in the quarter, and we got a lot of 'Wow! This is really great!' As you know, the channel cares about how much money is in the bank account at the end of the month or the end of the quarter, and I think we are getting some very good feedback in that regard.
I was at CDW last week. They were very complimentary. They had a lot of their customers there who are very complimentary. I did the Nth Generation Computing customer event and they had 400 customers there. They were very positive.

Email this CRN article