Email this CRN article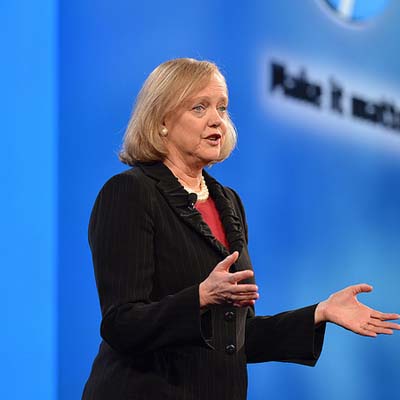 You are addressing the BoB [Best Of Breed] Conference in October; what do you need from the channel to accelerate sales growth for HP?
We need them to be an extension of us. We need them to know the products as well as we do, to take their customer base and say where can HP products make a difference to those customers. They need to provide feedback to us if we are falling behind or not competitive. I want a constant two-way discussion between the channel and us.
They have a great opportunity because all of the channel's customers face the same challenges big companies do, which is the shift to the new style of IT. And, the channel partner can be their guide on that journey with HP products.

Email this CRN article