Email this CRN article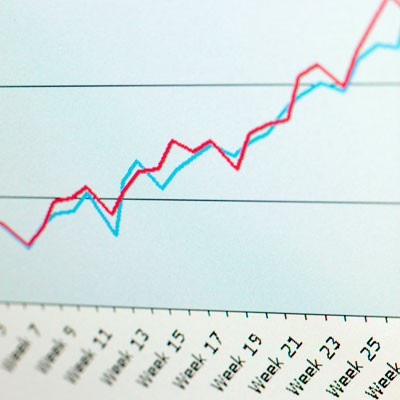 How is HP helping the channel drive sales growth?
I think we have not invested quite enough in our technical resources to support the channel, whether that is sales specialists or solution architects.
Listen, when we are selling 3Par or [HP] networking, which actually are [both] big channel businesses, over 90 percent of those businesses go through the channel. Those are, in the end, a technical sale that is a street fight with EMC and Cisco. And, we have to arm the channel to win in the street fight, because there is a huge value proposition for their end customers. But listen, Cisco and EMC are pretty well established. You know no one ever got fired for buying Cisco. But yet it is incredibly expensive relative to a simpler, more elegant solution from us. So I think that technical selling expertise and the ability to support the channel on hand-to-hand combat are important.
Email this CRN article