Email this CRN article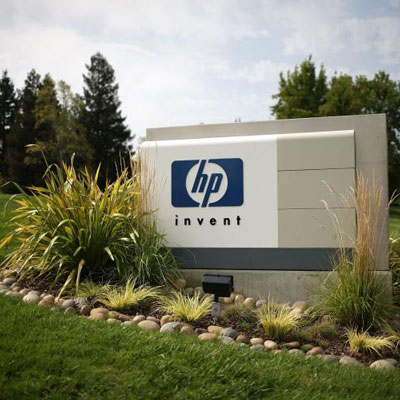 Is the networking sales opportunity low-hanging fruit for the channel?
Given the economic situation in which we find ourselves particularly in the United States, the days are over of ever escalating IT budgets in small to medium and even large businesses. So CIOs and [Business] owners are looking for ways to save money without compromising quality, and HP Networking is a very obvious place that people can look for savings.
When I came to HP, we took all the other competitors' gear out of HP. We run all of HP's technology backbone, which, as you can imagine, is enormous because we are the 10th largest company in America. It all runs on HP Networking. It all runs on HP Storage without a glitch. And, we have saved a ton of money. Those are the stories that we need to tell because everyone I know who has switched at least part of their data center to HP Networking is thrilled to death.
Email this CRN article