Email this CRN article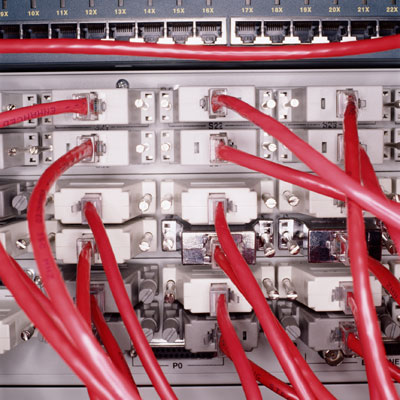 Is igniting HP Networking sales growth simply a matter of account engagement and focus?
I think the partners have to decide that this is an area of growth for them, that they will make good money doing this. And then, they have got to go out with HP's help and convince customers that this is the way to go because it is a much better value proposition for the customer.

Email this CRN article