Email this CRN article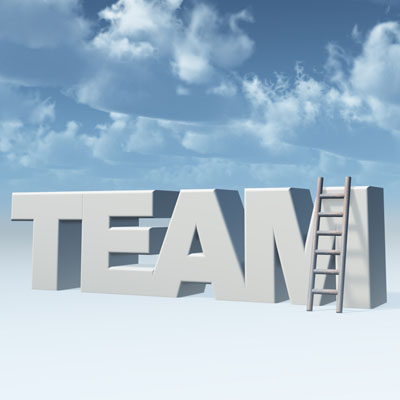 How much of the enterprise group execution is related to will-to-win versus long-term execution issues?
It is hard to measure will to win. Our go to market has many pieces to it: One is coverage -- how well are we covering the partners? How well trained are our partner business managers? Do we have the right specialists and solutions architects married to the partners? Do we have the demo units ready to go? Are we able to do POCs [proof of concepts] for partner customers? Is the demand-gen engine up and running and killing it? And then we have to be willing to be aggressive. I think the good news is we have moved the aggressiveness needle over the past two years.
I was with [HP Senior Vice President Enterprise Business] Rich Geraffo's U.S. sales team yesterday and they are fired up. I mean they are not happy with their results. They realize they have got to do better.

Email this CRN article