Email this CRN article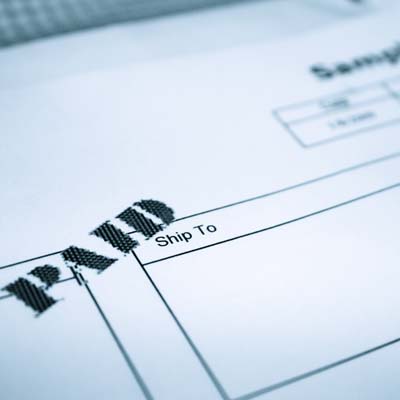 Talk about changes aimed at driving sales growth.
We are putting more emphasis now back on the [product] category managers who were very instrumental in helping the partners make pricing decisions. So I think we are making some changes that are broader than just a compensation program, which was absolutely a necessary thing to do, but we still have got work to do, I think, to bring our go-to-market up to where it is befitting of a company like HP.
Email this CRN article