Email this CRN article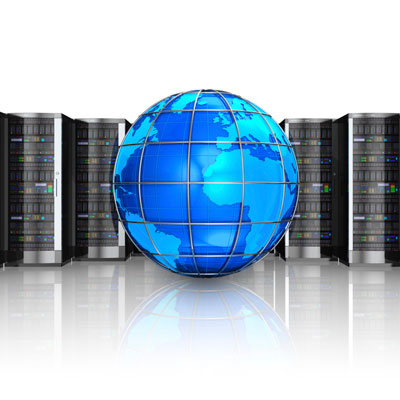 Is the channel and HP not doing a good job in the hyperscale server market?
This is a market segment that we call service providers. And, it goes from the big telcos all the way through Google, Amazon, Bing at Microsoft, eBay, Yahoo, PayPal, Baidu, Tencent, all the way down. We call them tier-one, tier-two and tier-three service providers. I think, at the top of the food chain there, Google is likely to continue to make their own servers with the ODMs [original design manufacturers] in China. Facebook has adopted Open Compute; they do mostly their own (servers). But, it is only the top six or seven that are big enough to actually do this on their own. The rest of the tier two and the tier three need HP, and they actually need partners. It is a much more customized selling process. In other words, basically what these big hyperscale customers are looking for is they want to run one app on a highly tuned server.
Email this CRN article