Email this CRN article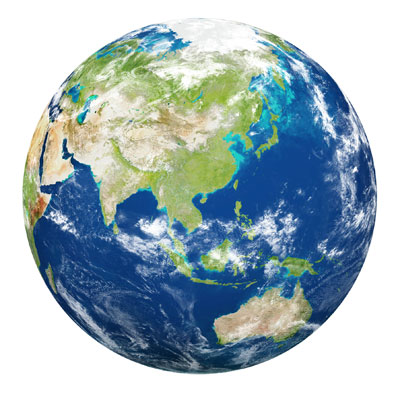 Talk about your background and channel commitment.
I started in the channel, first as a reseller, [and] then I moved to distribution before moving to my first role in vendor land. Most recently I was leading our business in Asia Pacific and Japan, and we invested very heavily in partner programs. I am a partner guy. I firmly believe in channels and the ability to drive scale for our business. And, the results were amazing. When you look at last quarter's IDC results, Asia Pacific took 2.8 points of share growth year over year. We grew SMB faster than the market. And, we took more business through our partners. We were effectively running at greater than 86 percent through our indirect channels because I really believe this drives efficiency in our business model.
-- Dion Weisler
Email this CRN article