Email this CRN article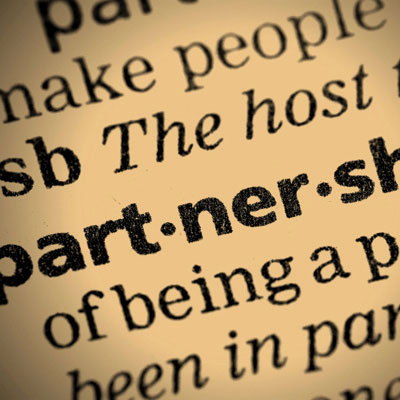 Talk about channel loyalty.
Seventy percent of our business in PPS is done through the channel. Loyalty really does matter. I firmly believe that not everybody is equal. There is more for more. When you do more business with us, we provide more back to you.
This is about a leadership change not a strategy change. Our commitment to the partners hasn't changed. I am firmly committed to the partner community. I believe it provides us with scale. And, I am very committed to providing the most innovative products to enable you to grow. Our partnership is key. It is predicated on mutual success. I look forward to working with all of you, and together we will win.
-- Dion Weisler
Email this CRN article