Email this CRN article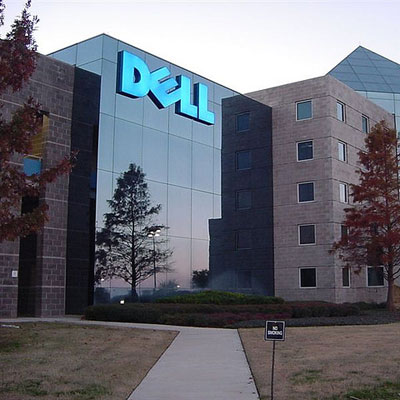 Do you think Dell's aggressiveness will continue as they go forward as a private company?
It's always a competitive landscape. If it is not Dell, it is somebody else. We just have to assume it is going to continue and plan to have incredibly innovative products to bring to market. I am really psyched about a bunch of products we are bringing to market.
I am really psyched about how well our 9470 EliteBook is doing. That is really targeted at the commercial enterprise. It has exceeded all of our expectations. We just need to drive innovation. I think when we drive innovation and we remain focused on that, it doesn't matter whether Dell is competitive. We need to be competitive. It will be Dell today. It will be somebody else tomorrow. We will win by delivering great value to our customers.
-- Dion Weisler
Email this CRN article