Email this CRN article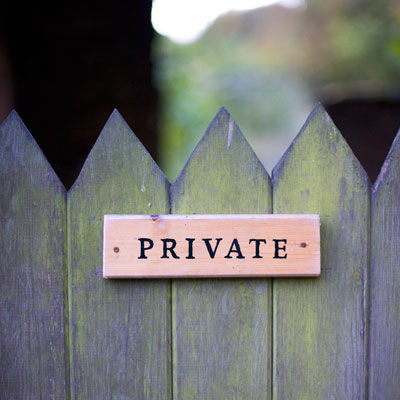 Talk about the pressure Dell may face as a private company.
I think we have the best product lineup I have seen in quite some time coming out of our PPS Group. But, what I will tell you is a lot of customers are nervous about Dell. What I can tell you first hand is uncertainty is not our friend in the business. I learned that when I came to HP.
I think it is an opportunity to go after Dell's installed base and sell HP and our innovation plan and the fact that we are financially incredibly healthy. We are at a zero net debt position. Last year, we generated $10 billion worth of cash. And Dell going private, they are trading the public market master, which is sometimes inconvenient as we know, with the private market debt master. And, when you have to service $15-$18 billion worth of debt, it is not that easy.
-- Meg Whitman
Email this CRN article