Email this CRN article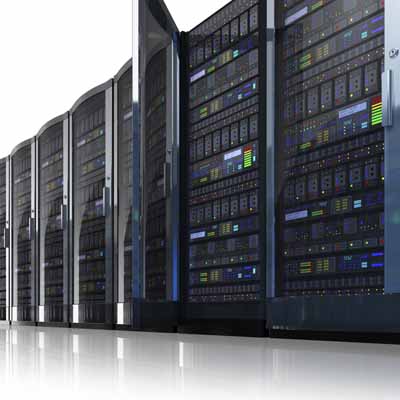 Talk about the change in the industry-standard server market.
The industry-standard server business is going through significant evolution in the market broadly. But, the reality is that you and I and our customers are going to consume a lot more compute per capita than we ever have. But, the shape of that business, who is buying, where is that being delivered, is absolutely going through a very significant evolution. And, that represents opportunity. Change represents great opportunity, and as market leaders it is your obligation and my obligation to pursue that with focus and urgency. And, that is exactly what we are doing. If you are looking at the product innovation we are bringing to bear with Gen8 servers, Moonshot, the Micro Server, it is reflecting where the market is being reshaped to provide better business value for customers.
-- Bill Veghte
Email this CRN article