Email this CRN article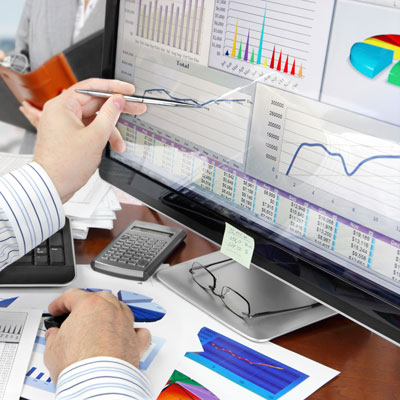 Talk about business model innovations taking place in the IT market.
It is not only about the product innovation; it is about the business model innovation. And, you have my commitment, and my passion and my energy to simplify and to go faster. When I look at the Moonshot rollout, as an example, I love the fact that we have sparked the imagination around the fact that people should expect a fundamentally different power profile and cost profile on those servers. Fantastic. I love the fact that many vendors are coming to us and saying 'I would love to optimize my workloads for this new architecture.' Now what we have to do is we have to translate that into marquis wins. We have got a couple. I want to see more, and from marquis wins to a solid stable platform with great value proposition for the high volume workload.
-- Bill Veghte
Email this CRN article