Email this CRN article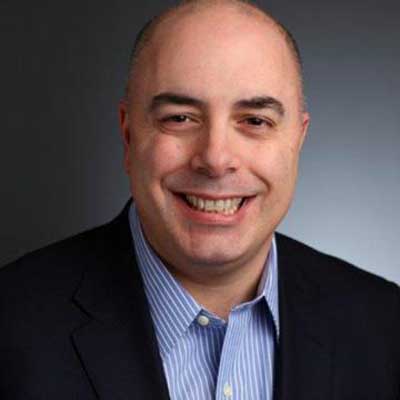 Talk about Henry Gomez's appointment as chief marketing officer.
Last March, we centralized marketing and communications under two different executives. The next logical step is to unify the two organizations, and I have asked Henry Gomez (pictured) to lead this effort. I have asked Henry to put a strong focus on what we call demand generation or lead generation, not only for our direct business but for all of you. Marketing success is going to be measured by the business that they are driving for the channel.
He is all about lead generation for the channel. That is what he is all about. Yes, we want to have some big [end-user] marketing that sets the table to reposition HP in the marketplace. But in the end, if we are driving leads to you for Gen8, for our newest PC product or Autonomy or Vertica, that is really what is going to make the cash register ring for you and secondarily for us.
-- Meg Whitman
Email this CRN article