Email this CRN article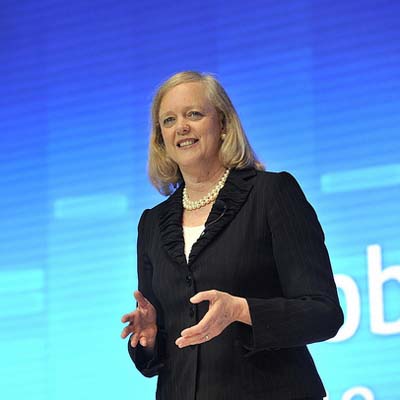 Give an update on the partner business plans.
I gave every channel executive and each PBM [Partner Business Manager] very clear direction. They need to be working with every single partner on creating a joint business plan. One of my personal business philosophies is: If you don't know where you are going, any road will take you there. So, we have to have a business plan with line of sight into products or software or services so that you can grow. The good news is that since our GPC [Global Partner Conference] in February, we have created more than 700 partner business plans. So, we are really making some great progress.
I saw some plans that were truly collaborative in nature with input from the PBMs and partners. The plans that we have in place now currently represent over 50 percent of our channel revenue, and we need to expand that going into FY year 2014.
-- Meg Whitman (pictured)
Email this CRN article