Email this CRN article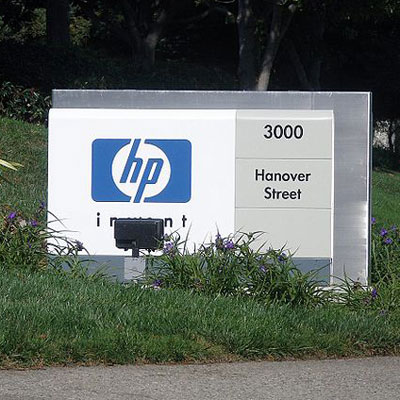 Talk about the recent HP management changes.
As CEO, my job is to make sure I have got the right people in the right job at the right time who can accelerate HP's turnaround and drive more business for you. So, what I have got to do is, at the exact right time as we go into, really, phase two of this turnaround, I have got [to have] the right people. And that's why I have asked Dion and Bill to step up because they have got the energy, the enthusiasm, the vision of what we need to do to drive more business results to you and turn around HP. So, I am really comfortable with our team. All of my business unit leaders now, I think, have their arms around the business. And, I think you are going to see accelerated performance from HP.
-- Meg Whitman
Email this CRN article