Email this CRN article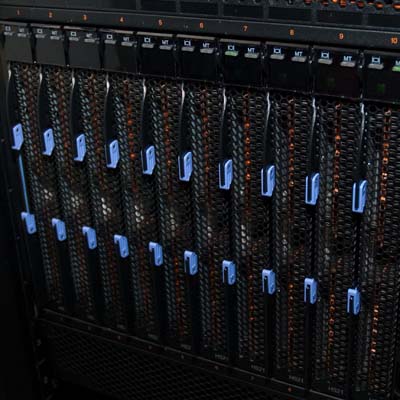 Talk about some of the partners that are growing their blade server business.
Companies such as Open Systems Technologies [in Grand Rapids, Mich.,] and [St. Louis-based] World Wide Technology in the Americas and PQR in Europe are selling millions of dollars in blades and have more than doubled their blade system [sales] in the past year. Interestingly enough, the partner's growing their blade business grew better and faster than any others. So there is money to be had and I encourage you to work with your [HP] PBMs [Partner Business Managers] to get in the game.
-- Bill Veghte
Email this CRN article