Email this CRN article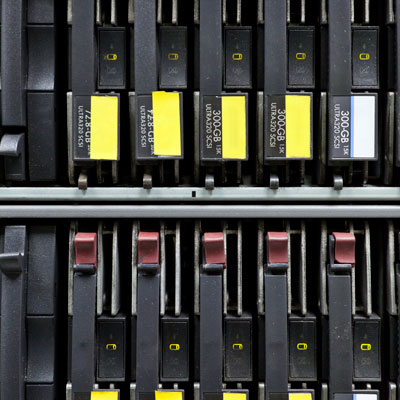 Talk about the HP Networking product opportunity.
HP Networking is another profitable, fast-growing opportunity particularly in our wireless and BYOD solutions. We certified 325 new partners on wireless this year, including about 75 technical certifications and about 250 wireless LAN sale certifications. Even with that growth, only 11 percent of our partners worldwide are certified and selling wireless.
If you are not participating, there is a lot of wireless going in, and it is an opportunity to get on board. Just this last quarter, the partners selling wireless LANs increased their sales 29 percent over the previous quarter.
We are just getting started. It is really coming down to a two-horse race in networking in the enterprise between HP and Cisco. Together we can do a lot [of business].
-- Bill Veghte
Email this CRN article