Email this CRN article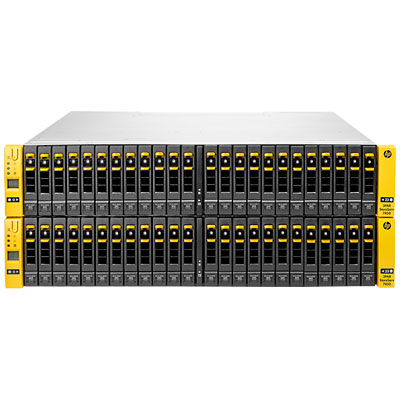 Talk about the 3Par opportunity.
Our 3Par StoreServe 7000 midrange systems are on fire, the fastest growing product line in the entire EG portfolio. And in [FY] Q3, more than 1,000 partners sold 3Par, triple the number of partners a year ago. Why? Because it is a storage category game changer and that makes it a money maker. Partners are earning over 30 percent margin on new deals and getting 75 percent of that paid up front. Customers love 3Par because they get tier-one features at midrange prices. We also guarantee through HP's Get Thin and Get Virtual Guarantee that they will be 50 percent less [storage] capacity and get more out of their virtual server environment.
We are also the only company offering one simplified architecture for primary storage that is easy to install, own and upgrade, and uses all of the same software.
-- Bill Veghte

Email this CRN article