Email this CRN article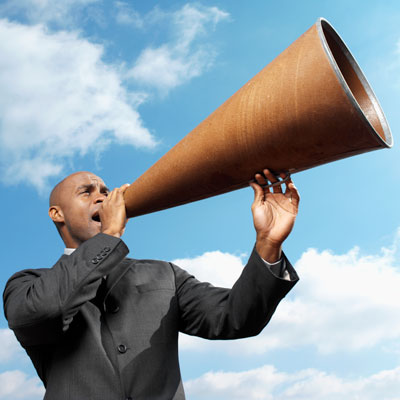 What is your message to partners around the unique market opportunity right now?
I am particularly excited right now because we are in a unique time in the IT industry with both your and our customers looking to accelerate their rate of innovation, increasing their agility, and simplifying and lowering costs. Together we can do that. HP's leadership in infrastructure and the new style of IT solutions allow us to deliver that. But we are only half of the equation. You are the other half.
My job, and the entire enterprise group's job, is to serve you and have us collectively serve our customers on their journey toward this new style of IT, together winning in the marketplace.
Many of you have just received your first rebate paychecks from HP's latest partner program. Whenever we can make money on both sides that gets me excited. Under my leadership of the enterprise group I am dedicated to driving that profitable growth for and with you.
-- Bill Veghte
Email this CRN article