Email this CRN article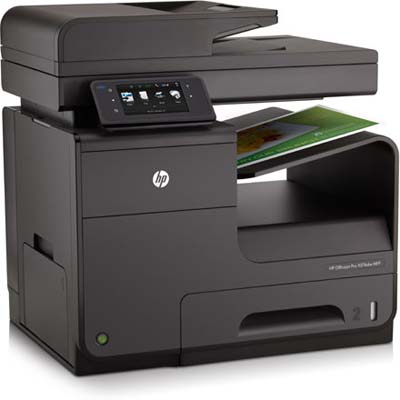 Talk about the opportunity in the PC and printing markets.
We need to leverage the massive change going on in the industry to create opportunity. I firmly believe the amount of change is equal to opportunity, and with the amount of change happening, there is certainly a lot of opportunity for us all. So, a very simple but very important point: We will create more opportunity for all of us. We need to do this by expanding our total available market.
Our multi-OS strategy is clearly an opportunity to expand the market, bringing ink into the office in a meaningful way expands our total available market opportunity.
Instant ink is a new business innovation. We need to focus on that and ensure that we continue the great trust we have with Office Pro X. Price brand competitiveness is a major focus of mine, and you will see more aggressiveness in the volume space coming from Hewlett-Packard in the future.
-- Dion Weisler
Email this CRN article