Email this CRN article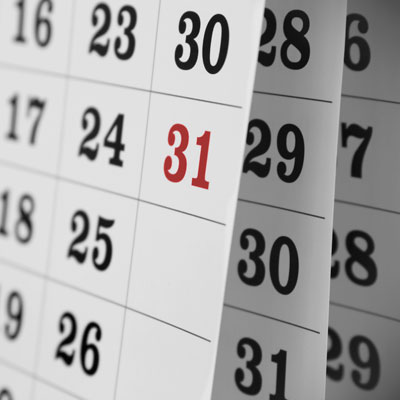 Talk about your first several months on the job.
Two months into the role now, I have spent time with 40,000 employees, I have spent time in our ink business, laser business, our personal systems business, with our largest and most important customers and spent time with more than 235 partners from Columbia to Geneva to Dallas. I have looked at every single road map, looked at every single price band.
It is clear that we are taking share in some spots and we are losing share in others and I am manically focused on that. We need to continue with our focus on strong innovation, on building speed and agility particularly around our [price] quoting process. We need to be extremely serious about our competition at every single price band.
-- Dion Weisler
Email this CRN article