Email this CRN article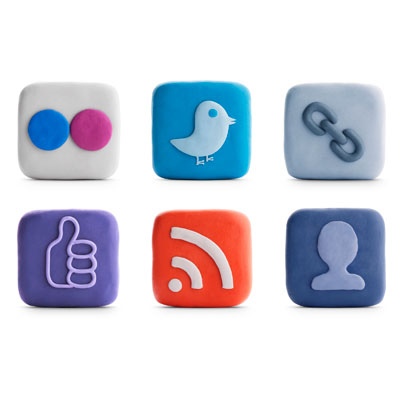 What About The Web Services Servers?
While the server business in aggregate is slowing down and even starting to shrink, one part of the market is ensuring that sales don't plummet.
That part is the Web services providers such as Google, Facebook, Baidu, and other Web-scale companies that are likely to design their own servers. Such servers are true bare-bones models, often connecting directly to a proprietary backplane instead of via standard networking and often with no enclosure or internal storage.
Jeffrey Hewitt, research vice president at Gartner, estimated that such Web-scale companies currently account for about 15 percent to 20 percent of total x86 server shipments.
Email this CRN article