Email this CRN article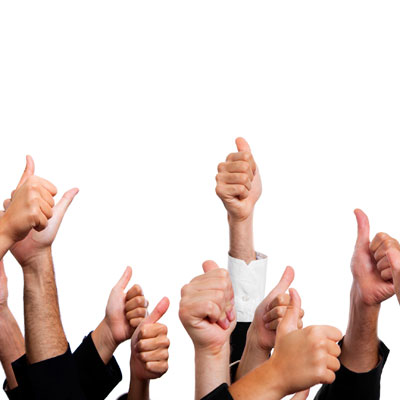 The Vote Was 65% Yes, 35% No. What Do You Have To Say To Shareholders Who Are Upset By The Vote?
It's been a long and, from all angels, complicated process. [What] you have to do is rely on the process that the board went through with the special committee. All you can do is rely on the board's good judgment. Obviously, there are going to be people who second-guessed various steps within and through that process. But, I think that from almost all accounts it was a very well-run, very disciplined and thoughtful process to ensure the shareholders were represented fairly throughout the process.
-- Brian Gladden, Dell CFO

Email this CRN article