Email this CRN article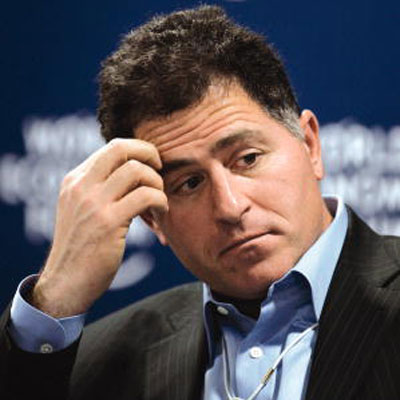 Put Today's Leverage Buyout In Historical Dell Perspective.
In taking Dell private, we plan to go back to our roots and make Dell one of the fastest growing and most successful companies. We are unleashing the creativity and confidence that have always been the hallmark of our culture: to serve our customers with a single-minded purpose and drive innovations that will help them be more productive grow and achieve their goals.
We stand on the cusp of the next technological revolution. The forces of cloud, big data, mobile and security are changing the way people live, businesses operate, and the way the world works. That's the same way the PC did almost 30 years ago.
-- Michael Dell, Chairman and CEO

Email this CRN article