Email this CRN article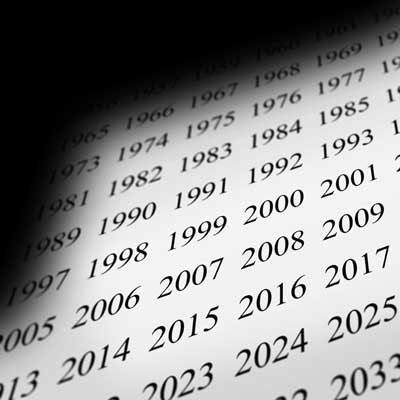 What's Dell's Four-Year Plan As A Private Company?
We plan to invest in several key areas that are aligned with our business strategy. First, we will extend our enterprise and solutions business capabilities through investments, research and development, and additional acquisitions.
Second, will be investing in sales coverage and expanding our growing channel partnerships with our Partner Direct program. We are going to expand our presence in growing and emerging markets. Fourth, we are going to be investing in growth in PC, tablets, and virtual computing markets. Despite the contractions in global PC demand, continued leadership is critical to our growth, and profitability is critical. We will continue to invest in these important markets.
Finally, Dell's expansion as an enterprise and solutions provider is critical to our future success. Especially as the PC market is changing faster than anticipated.
-- Michael Dell, Chairman and CEO
Email this CRN article