Email this CRN article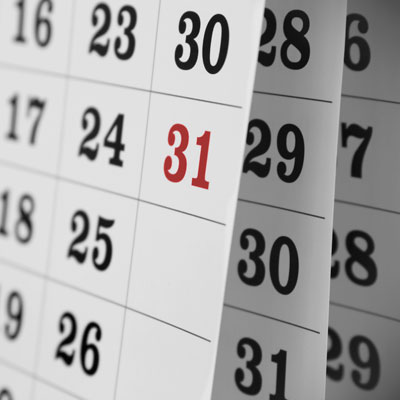 How Long Will It Take To Execute Your Transition Plan?
We've done a pretty broad reset of the Dell strategy over the past four years. We've acquired significant assets and built new platforms and end-to-end solutions. We've build what is a $21 billion business that's related to enterprise solutions and software business. The important pieces of the puzzle are in place, now it's about execution.
As we speak with customers, we are recognized for having a full portfolio of solutions to help them with their challenges. So I think we are the middle of a transition plan. I think we'll continue that plan, and over the next several years you'll see that capabilities continue to broaden.
-- Brian Gladden, Dell CFO

Email this CRN article